new release - out now
Click play below to hear it now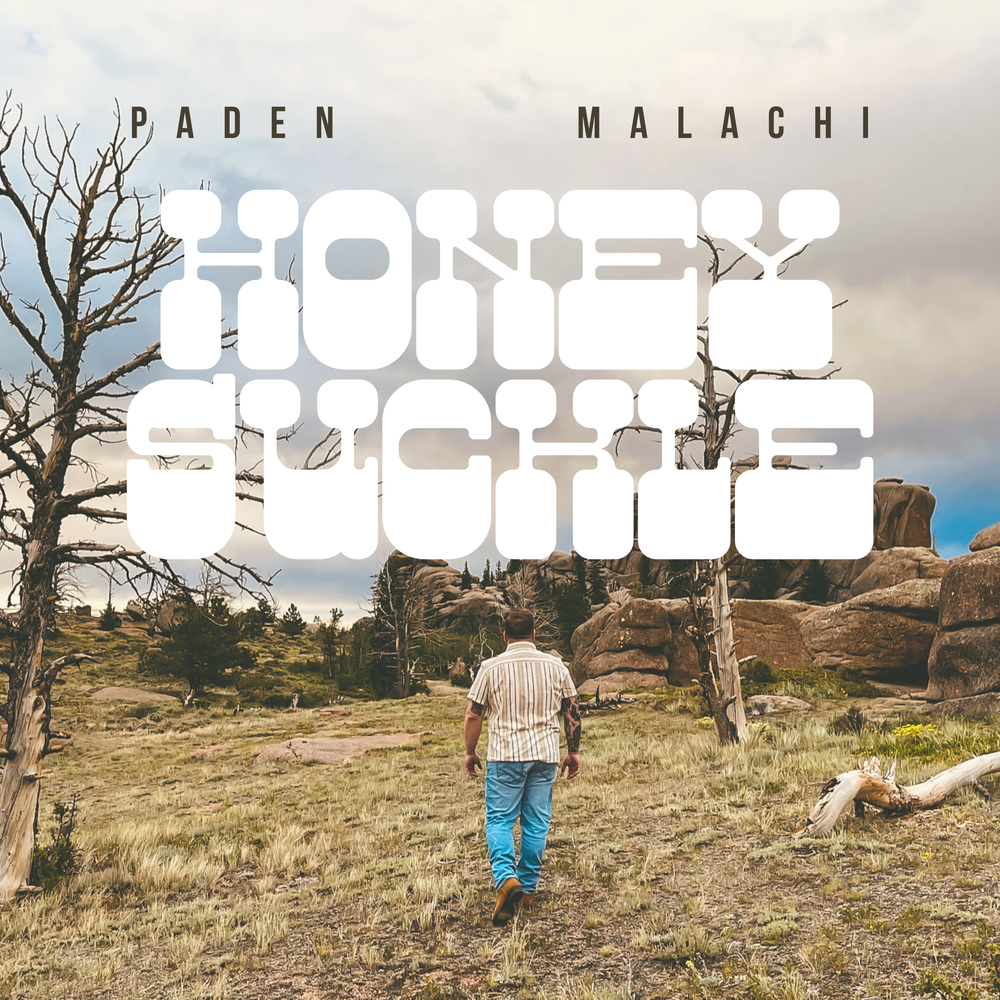 HONEYSUCKLE
single - 2022
Tony Carboney, Producer
"Honeysuckle is a nostalgic country-pop summer anthem that celebrates my mother's southern roots and my childhood summers spent in Georgia. It was inspired by a poem I wrote about my experiences there catching fireflies, picking blackberries and running around the woods looking for honeysuckle flowers and tasting the nectar. It pays homage to a simpler time when summers were spent outside getting dirty and making lifelong memories.
My favorite lyrics from the song are "Constellations of fireflies are flying by these blue-green eyes" because I love the imagery it creates, and "I was raised by a Southern daughter, I was taught to love like hell" because it really embodies the spirit of the song as a tribute to my mother's heritage and the lessons she taught me.
This song was produced by Tony Carboney, an extremely talented musician and producer out of Las Vegas, NV. Conceptual development, songwriting, arrangement, recording, mixing, and mastering all took place between my home studio in D.C. and his Las Vegas studio over lots of emails and a Zoom call. I love that technology allows us to collaborate from thousands of miles apart. The success of Honeysuckle and the great working relationship we developed have led to continued creative collaboration and we are currently working on the remaining tracks for my upcoming country pop album. I feel that Honeysuckle is a great introduction to who I am as an artist and the overall vibe of the rest of the project."
-Paden
Press Photos
Click for a downloadable hi-res image